Company Profile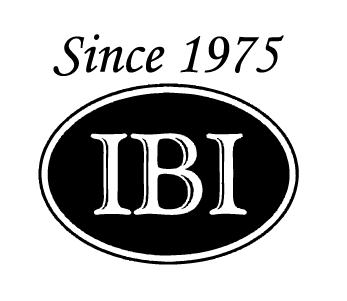 IBI is a leading producer of thermoplastic ESD materials

IBI was established in 1975 in New Taipei City, Taiwan. IBI has been known as a leading company in the thermoplastic industry. Since the 1980's, IBI began developing the ESD(Electrostatic Dissipative) packaging materials for semiconductor industry. As one of the industry pioneers, IBI opened the first ESD product line in Suzhou, China in 1998. Today IBI has 5 product lines in China which manufacture over 1,000mt of thermoplastic materials monthly while serving 100+ customers.

IBI aspires to be a proactive and responsible company by providing the total solutions to our customers. We will continue to put the effort into the development of thermoplastic materials to meet the needs of our customers. Today IBI is capable of supplying a variety of ESD materials with specific grades such as conductive/ anti-static/ printing/ forming/ clear.